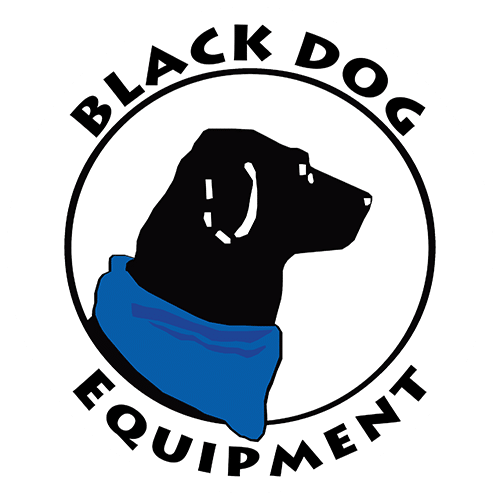 About Us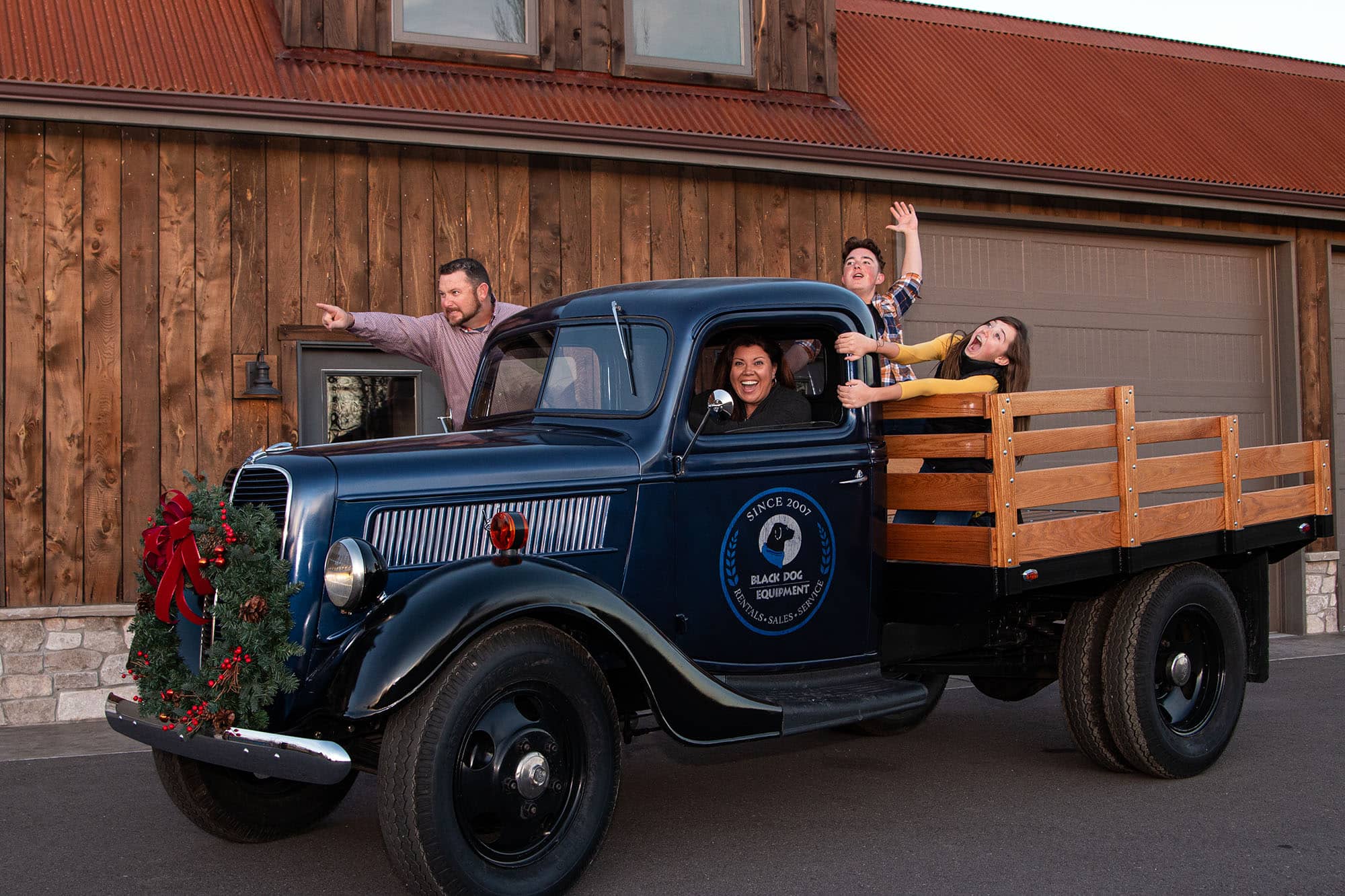 Serving Montrose, CO and our Surrounding Neighbors
Black Dog Equipment began in the spring of 2005 with Eric and Riyanon Keep, one employee, one delivery truck and a small, aging fleet of equipment. In the summer of 2007, we opened the doors at our current location at 300 Denny Court, Montrose, Colorado. Over the years, we have grown to a large fleet of quality rental equipment, a fleet of delivery trucks, and a team of employees. We have expanded beyond just renting equipment and offer new and used sales along with service and repair. By teaming up with many national brands including, Genie, JLG, and Multiquip, we have become your one-stop shop for all your equipment needs.
We began Black Dog Equipment recognizing the importance of customer relationships and service – we continue to strive to always provide customer delight. Our team at Black Dog Equipment looks forward to helping you in any way possible.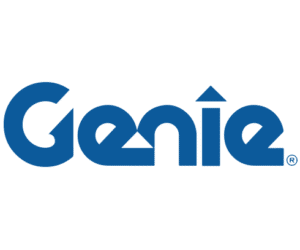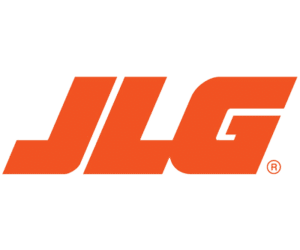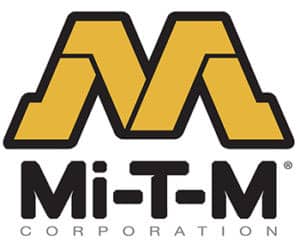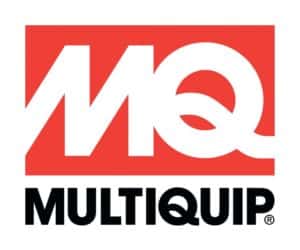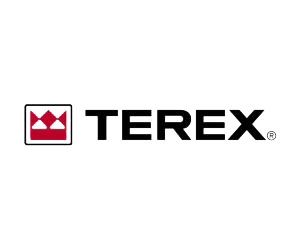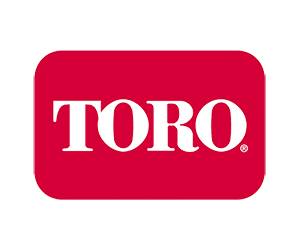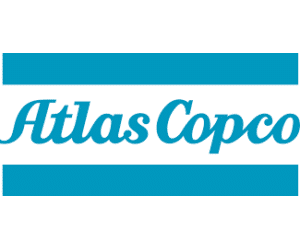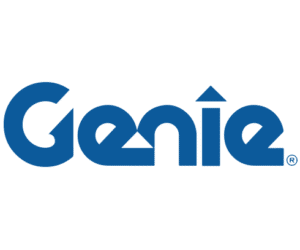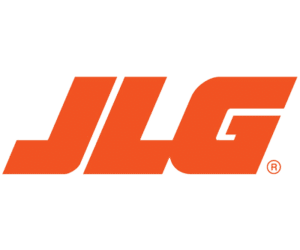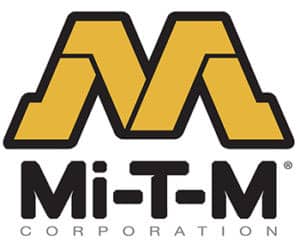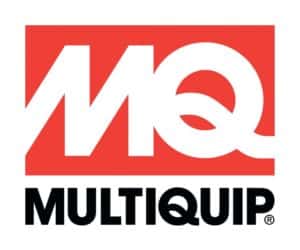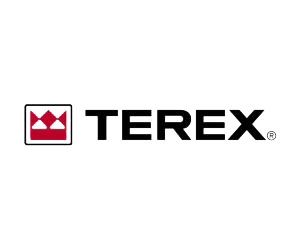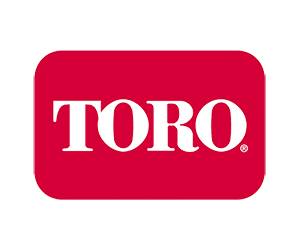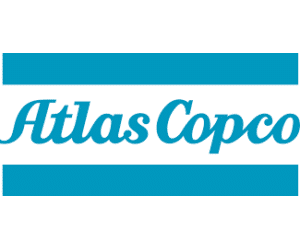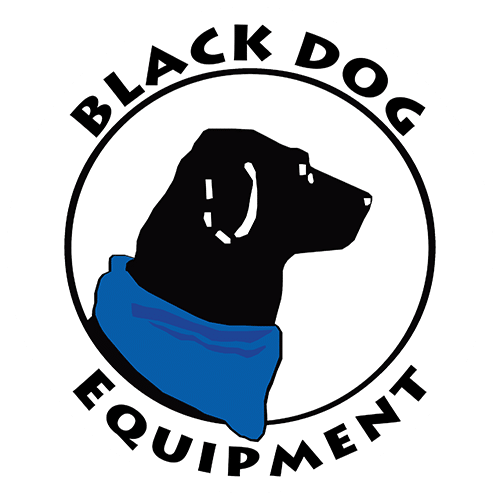 why choose us
Eric and Riyanon met while attending Colorado State University. It was a typical farm boy meets city girl story. Eric is a fourth generation Montrose native and Riy grew up all over the country. After they married, they decided to continue the Keep family tradition and make Montrose their home. In 2005, they were given the opportunity to purchase Eric's grandfather's equipment rental business and Black Dog Equipment was born. They have owned Black Dog Equipment for twelve years and when they are not working they are spending time with their two children. The family enjoys hiking, camping and mushroom hunting.
I was born and raised here in Montrose. My husband and I recently moved back here to Montrose from Boise, ID. I've moved away a couple times but I always gravitate back to home. Now that we are back we plan to help with my family farm and hopefully one day take it over. When I'm not busy at work I love hiking and enjoying the scenery with my dog, Stewart.
I enjoy taking photos, playing soccer, riding my horse and spending as much time as I can with family and friends.
Telluride

Gunnison

Crested Butte
Hotchkiss

Cedaredge

…and More!