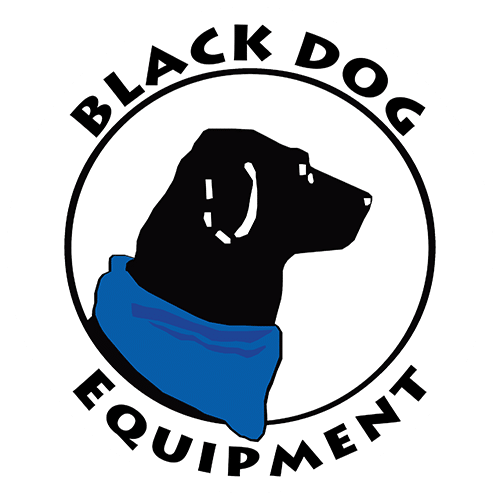 Contact Us
Read Our FAQ's
Can I hire Black Dog Equipment to do the work for me?
Janae Peterson
2023-07-25T10:41:25-07:00
Unfortunately, we cannot do your job for you as it is a conflict of interest for us and our insurance does not allow it. However, we will take all the time that is needed to make you feel comfortable in the operation of the equipment you wish to rent before we send it out with you. If you are not comfortable with doing the job yourself, we can recommend many qualified contractors to help you complete your task.