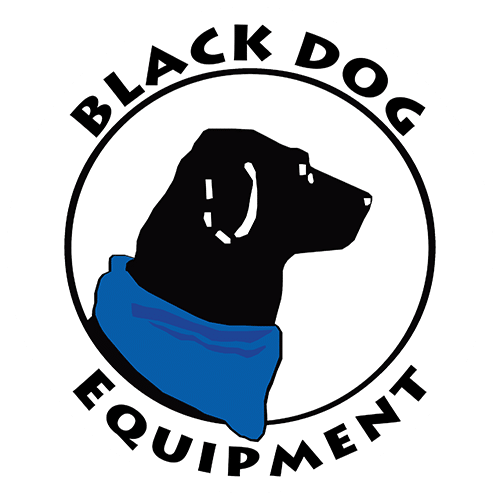 Customer Spotlights
We thought it would be fun to get to know some of our customers a bit better so we are pleased to introduce our new Customer Spotlight. We will be showcasing a customer once a quarter. These are mainly small business owners that you may not have heard of but make a large impact in our community. It's always interesting learning the back story and finding out about the unique individuals who make up our towns.
Trinity Property Care
Meet Trinity Property Care, owned and operated by Dustin Willoughby. Trinity Property Care specializes in tree care, fire mitigation, forest restoration, and land clearing. They are a small family run company with Dustin doing most of the work himself while his wife, Sara, runs the office and handles accounting. When needed, part-time workers are hired to tackle the larger projects and to keep business running smoothly. This enables Dustin to give a hands-on approach to every project. They have been in business for 6 years and service most of southwest Colorado.
Dustin started Trinity Property Care because he loves being outside and helping people. "It's very rewarding work, especially the fire mitigation work. It feels good to know I am helping to potentially save someone's house or property from wildfire." Working with heaving machinery and being in the mountains is an added bonus. Dustin's core values as an individual and company owner include honesty, respect and punctuality which allow him to take the best care possible of his clients.
Trinity Property Care's busiest time of the year is summer and fall, when people realize that fire danger is at its highest. Dustin suggests scheduling early, so you are being proactive to prepare for the year to come. They have a google business profile and showcase photos of his work on his Facebook page, however the best way to reach them is by calling or texting Dustin at (970) 497-9333.
A fun fact about Dustin is that he was the first person in his family to earn a college degree, graduating from Oklahoma City Community College with an Associate's Degree in Applied Science.