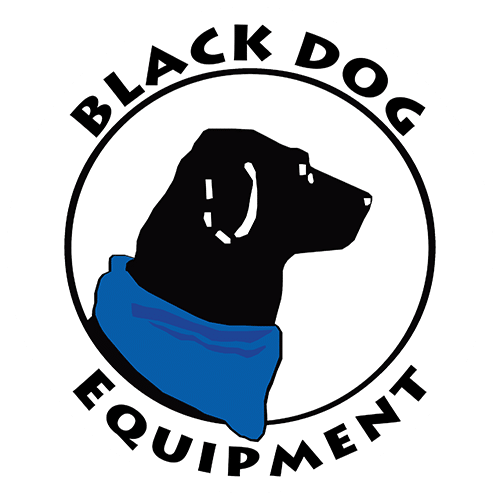 Used Equipment for Sale
Here at Black Dog Equipment, we are constantly upgrading our rental fleet. Which means the old equipment must be sold to make room for the new. We offer a wide variety of used equipment for sale in Montrose – This includes construction, agriculture, and high reach equipment from leading manufacturers. We strive to keep our equipment well maintained and documented so that our customers know that what they are buying is high quality equipment that they can depend on for years to come. Below is a list of available used equipment for sale.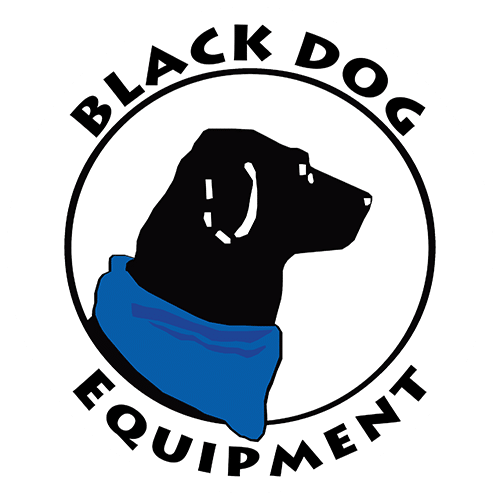 Contact Our Sales Team
Give our sales team a call at (970) 252-1512 or email us by filling out the form. We look forward to assisting you!