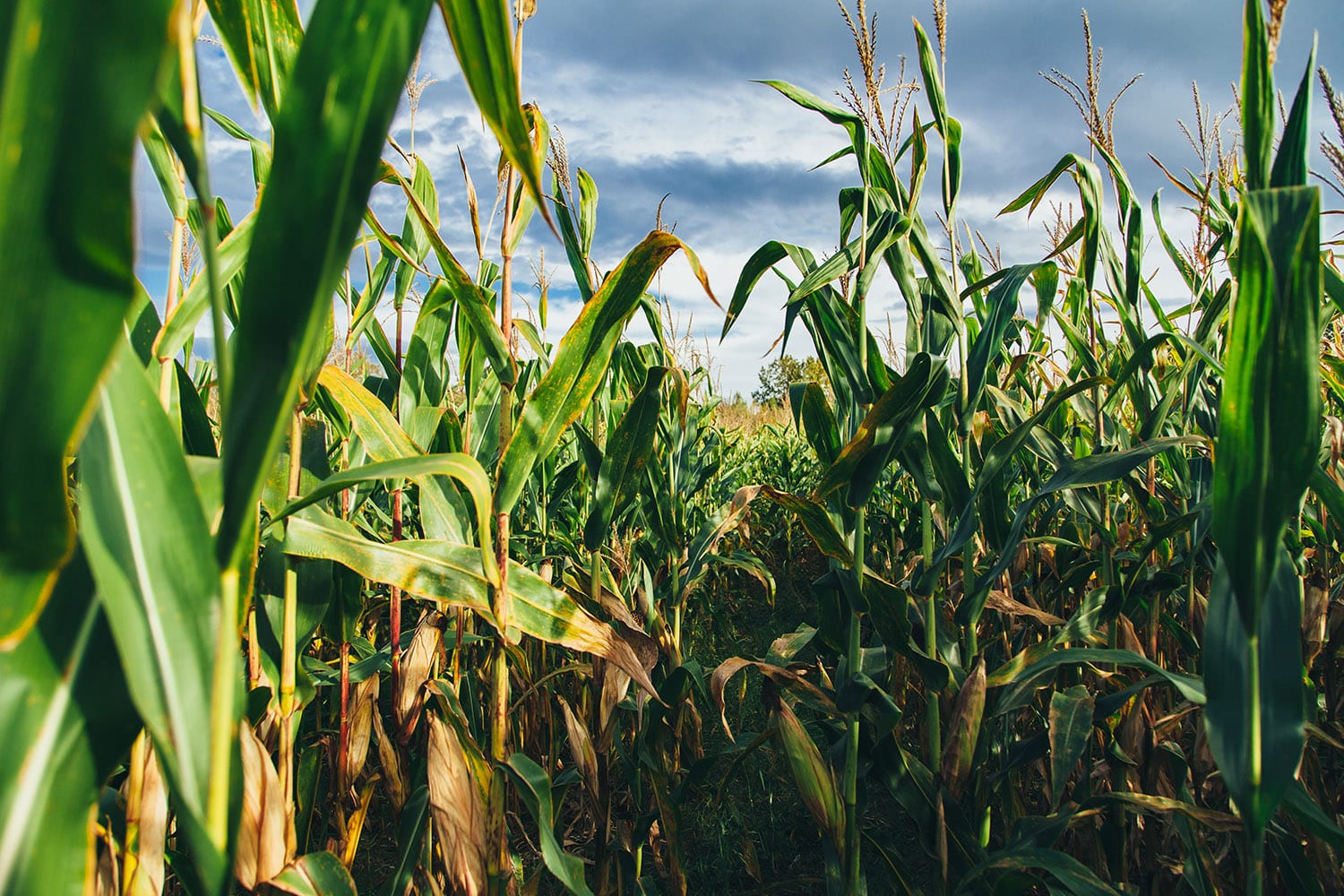 We don't know if you've noticed, but there's a new trend blossoming in Colorado: Hobby Farms. Studies show that many educated individuals are leaving behind their desk jobs and picking up shovels. Young Americans are demanding more local and sustainable products, and as a result, they are moving their families to areas like the Colorado's Western Slope. Just head to the Montrose Farmer's Market on Saturdays, and you'll see new faces exhibiting their labors of love. If you are planning your own Hobby Farm, you may want to consider some tried-and-true equipment to assist you on your journey to the American Dream. Just remember: big dreams often require big equipment. Here are a few machines that we recommend for setting up your small-scale farm.
Skid Steer/Loader
This small, but mighty, machine gets an A+ in maneuverability, which means it's perfect for small spaces. From hauling bales of hay, removing snow, or preparing gardens, this piece of equipment is more affordable than the larger track loaders. Ask us about the types of attachments we offer. Renting the right attachment may improve the speed and efficiency of your task. Whatever project you've imagined, the skid steer is a workhorse that will tackle any farm or construction job.
Mini Excavator
Now we're talking farm equipment. With the 360 degree swing capacity, a mini excavator can make your life easier by moving earth and piling materials in a safe, and effective, manner. Planting a small orchard on your property? A mini excavator can easily trench a line for planting multiple trees, maximizing your chances of pollination. We know that some properties may have slopes and uneven spaces. This machine will come in handy for leveling that ideal spot for your future greenhouse or loafing shed.
Front-End Loader
Sometimes farming can be backbreaking work, but that doesn't mean you have to literally break your back. Keep your eyes peeled for a front-end loader attachment for either your tractor or skid steer. Better yet, rent a backhoe for your major projects. Use a front-end loader for all of your lifting needs, especially for lifting materials to out of reach heights. Farming in the high desert is not without its challenges, and we can attest that many rocks live underneath the top soil. Give us a call to see what's available to expedite your backyard build.
Dump Trailer
Let's face it: dumping has to happen. Whether you are bringing in supplements to amend your soil, mulch to protect your plants, or any other reason you can fathom for using a trailer, a dump trailer saves you both time and energy. While a dump trailer requires more money up front, it may actually save you money in the long run. If money is tight, or you lack the storage capacity for a trailer, consider renting one for your larger tasks. Why spend a day unloading materials when it can be unloaded in one drop of a trailer? If farming is your business, you have better things to do.
A Farming Fad?
Hundreds of families across Colorado are headed back to our agricultural heritage, determined to get their hands back into the earth. These are just a few multi-functional tools that can get your Hobby Farm up and running. Hobby Farming is here to stay, and will likely expand into larger cooperative options for local communities. Let us help you with your farming needs, whether it be rentals, sales, or maintenance. Be sure check out our equipment rental, and equipment sales information.
No project is too large, or small, it's just a matter of having the right equipment.