What are you looking for today?
Fewer support items means reduced overhead.
Renting cuts costs by eliminating the need for storage, maintenance and repair parts, a service area, and maintenance staff.

Comprehensive equipment knowledge.
Our customer service professionals advise and train on the general and specialized tools and equipment for rent.

Project flexibility.
Renting allows you to perform seasonal, temporary or specialized work.

Performance guaranteed.
All our rental equipment comes with a worry-free guarantee assuring you that whichever piece you rent will be serviced and properly maintained.

Keep projects on schedule.
Renting helps reduce both downtime from equipment maintenance and the cost of parts and labor.

Delivery to your job site.
Eliminate the hassles and costs of transporting equipment with our delivery options.

Demo the latest equipment.
When you rent with Black Dog Equipment, it allows access to the most advanced, innovative equipment available.
Featured Equipment for Rent
Telluride

Gunnison

Crested Butte
Hotchkiss

Cedaredge

…and More!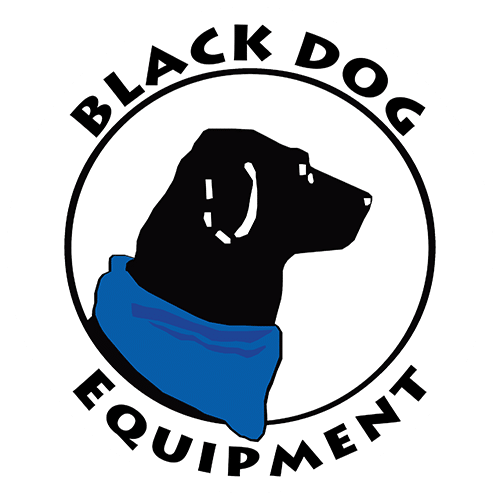 why choose us
The Damaging Effects Of Silica Dust Did you know Silica dust exists primarily as quartz and is the second most common mineral in the earth's crust and can be very dangerous? Silica dust is very common and can be a […]

Last month, we talked about how Big Ideas, Small Spaces are becoming a popular trend for many Colorado Families. In this post, we will dig a little deeper and talk about the nitty-gritty part of projects: Permits. When you have […]